Emma's Story è una mod per Amensia: The Dark Descent.
In questa storia impersoni Emma, figlia dello stimato scienziato Dr. Robert Coleman, che ti ha lasciato sola nella tenuta di famiglia, da quando a scoperto la mitica Orb of Power. L'avventura inizia con il risveglio nella tua camera da letto, e quando ti alzi trovi una lettera inquietante del tuo amante….
SCREENSHOT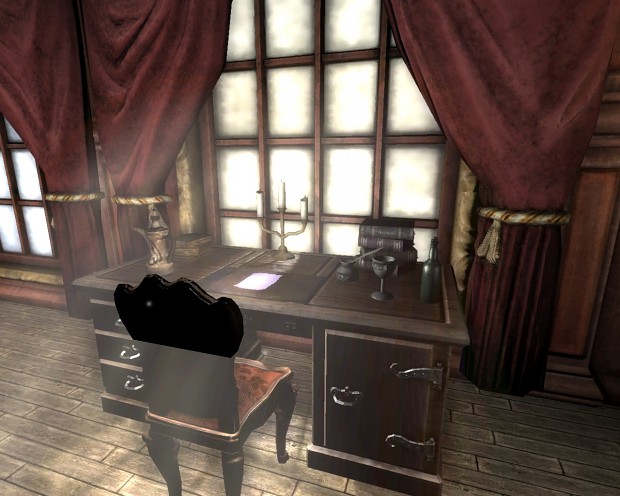 Salvataggi automatici presenti nell'avventura

La durata della mod si attesta ad un'ora e mezza di gioco.

Mappe originali

Coinvolgente trama.
VIDEO